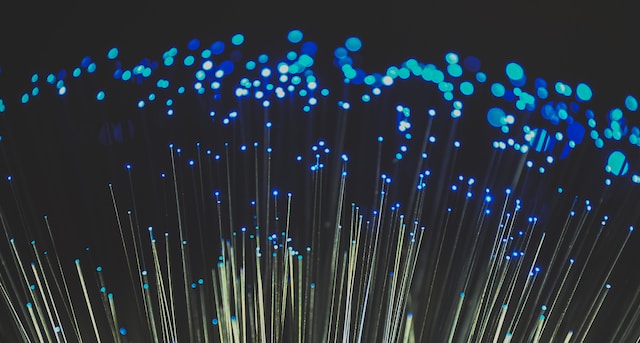 Efficient traffic management is a critical aspect of maintaining a seamless user experience. Gigalixir's Dedicated Ingress solution offers a pragmatic approach that not only isolates incoming traffic but also introduces a range of advantages to enhance the reliability and efficiency of your applications.
Benefits of Gigalixir Dedicated Ingress
Separation of Traffic
Gigalixir's Dedicated Ingress provides your application with dedicated load balancers and routers. This gives your application an edge by keeping incoming traffic isolated from the traffic of other customers. By allocating dedicated resources to manage your incoming traffic, the performance of your application remains consistent and resilient.
Static IP Addresses for Inbound Traffic
The Dedicated Ingress solution provides your application with a static IP address for inbound traffic. Static IPs allow for easier integration with third-party services, destination IP filter for added security, and simplified support for apex domain DNS registration.
Regional and Application Level
Gigalixir offers flexibility in configuring this setup. Whether you opt for a region-wide Dedicated Ingress setup for all your applications or prefer a more isolated approach with per-application setups, the choice is yours.
Getting Started
To get started with Gigalixir's Dedicated Ingress solution, please reach out to our Support so we can make a migration plan.
For more information, see: