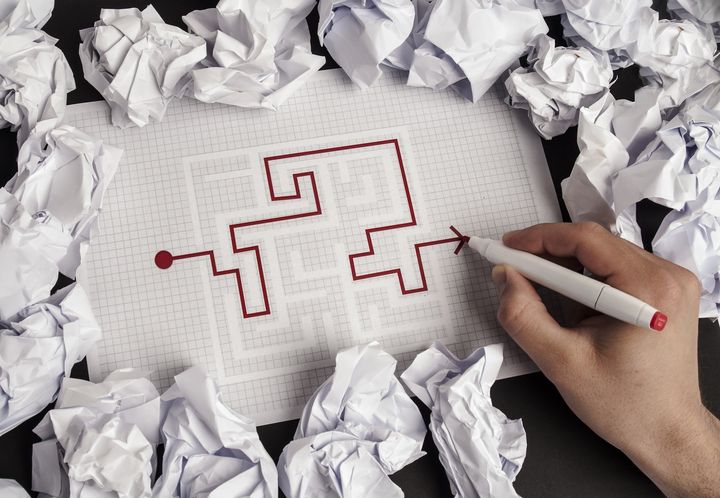 On August 28, 2022, we discovered that expired certificates were not being renewed and new certificates were not being issued that was affecting some users deploying apps on the US-Central-1 Google Cloud deployments.
Cause: Our certification propagation system was being starved for resources which resulted in a small number of customers in the us-central1 GCP region to not be able to get certificates for new domains or renew certificates for existing domains.
Length of Issue The issue appears to have started early on August 24th and was resolved at 17:15 UTC with full recovery around 17:25 UTC.
Customers Affected: Customers deploying apps on US-Central-01 Google Cloud.
Solution: To prevent this from going unnoticed in the future, we put in a monitor to check that on the resources to signal an increase required in the future.
If you have any questions on this error, or would like us to investigate a simliar issue, please reach out to our Support so we can help.